"2 days to change the perception of disability with a rich and varied program"
The World's largest skill competition featuring persons with disabilities :
Bordeaux, March 25 & 26, 2016
Contraction of the words "Abilities" and "Olympics", the Abilympics are to skills competitions what the Paralympics are to the Olympic Games.
They are an opportunity for persons with disabilities to demonstrate their professional excellence in a competition setting.
INNOVATE
HumanLab Mini Maker
Hackaton non stop
FIND A WAY
An employment and
orientation area
DISCOVER
With the International
Village
SUPPORT
more than 600 champions
in action!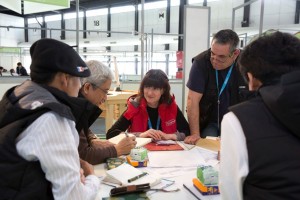 Discover the best moments of the 9th International Abilympics, To visualize the Book collector click HERE To access the photo Album click HERE Enjoy the discovery,
Lire la suite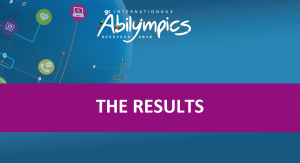 Results of the 9th International Abilympics : Name of the Medalists : Basket Making Oknyu KIM Korea Pascal M ROUCHOUSE 
 France Pi chen WANG…
Lire la suite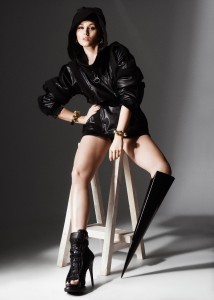 Viktoria is talking about her upcoming show in Bordeaux : "I'am excited to announce that on Thursday 24th of March i will be performing at…
Lire la suite